WHO WILL YOU CHOOSE?
SEE ALL OF THE CANDIDATES AND PARTIES IN PARLIMENT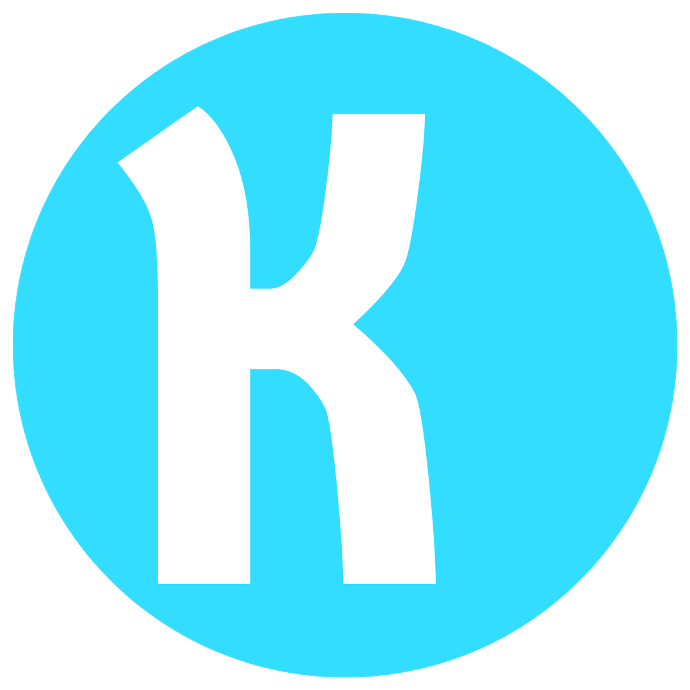 KONNAK
left leaning social liberty party
"fight for you by you"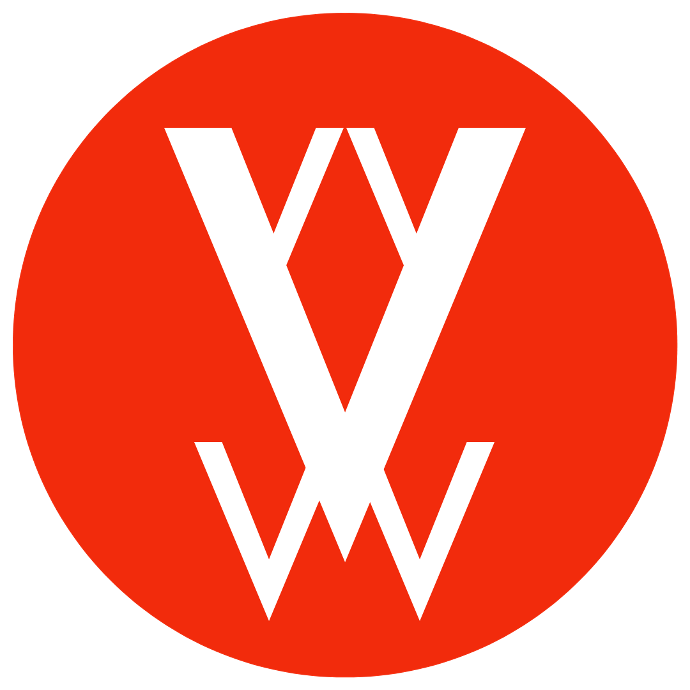 VEREV
right nationalism party
"keeping the law the law"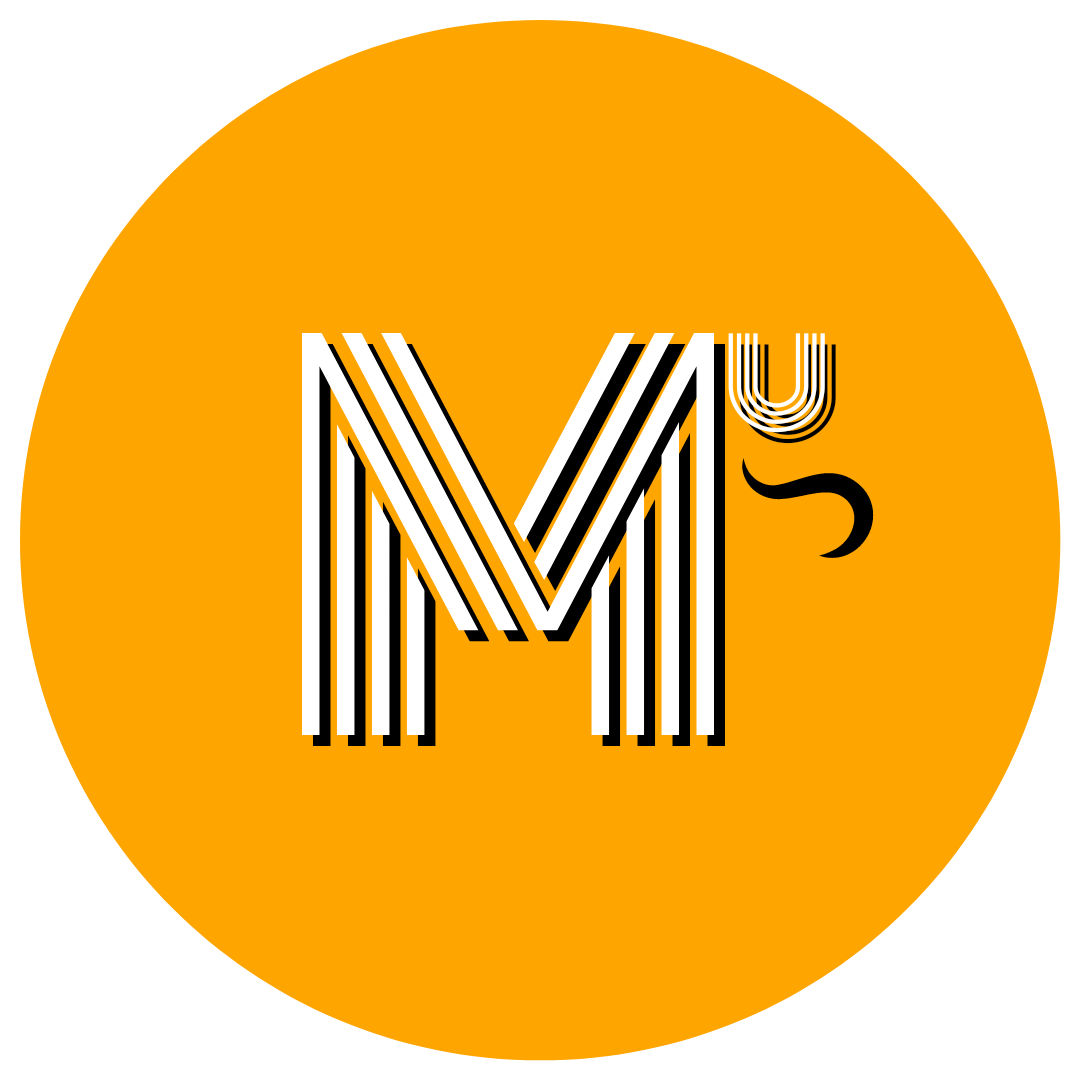 METALLIST UKS
moderate left party
"all for one, all for you"
ANARCHIST
extreme left anarchist party
"autonomy for all"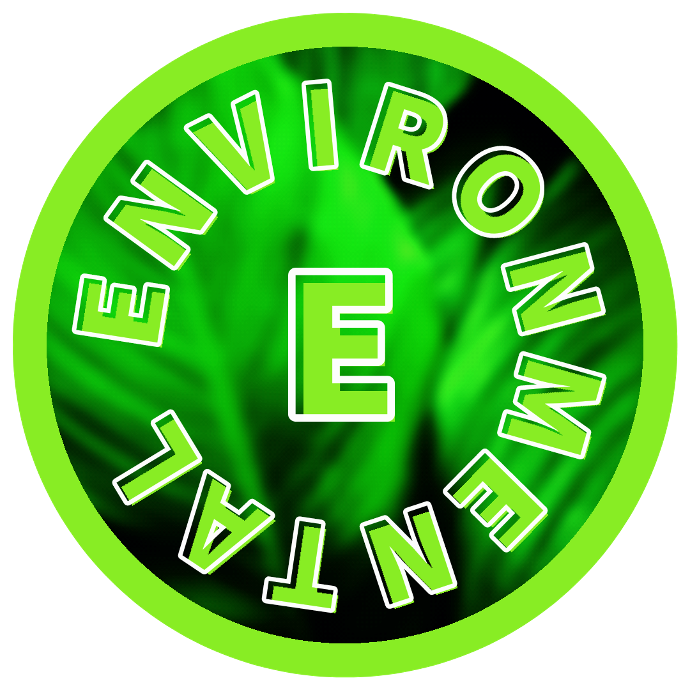 VIHREA
moderate left environmentalist party
"a brighter future tomorrow"
further description

going into depth on political parties and their stances and leaders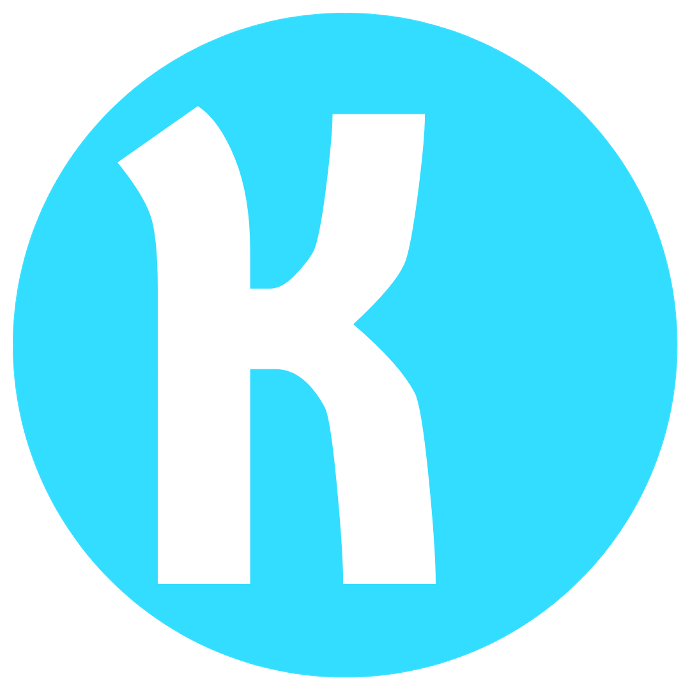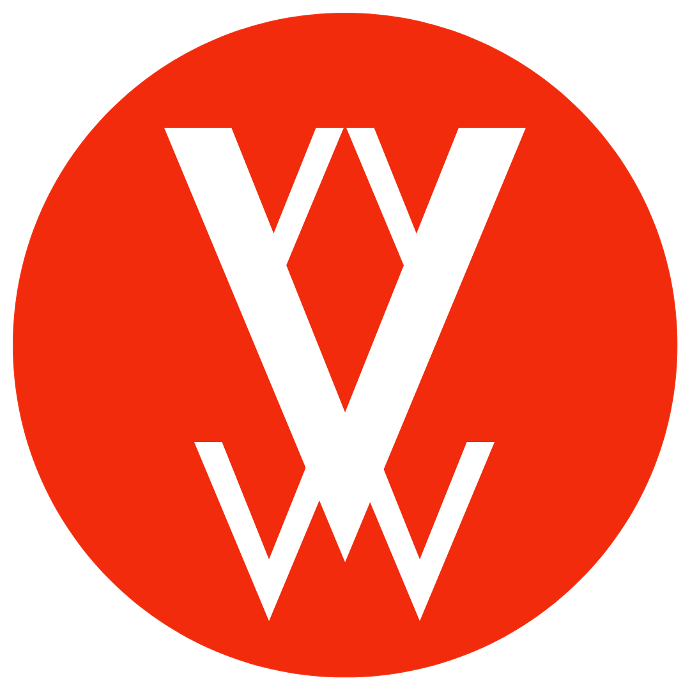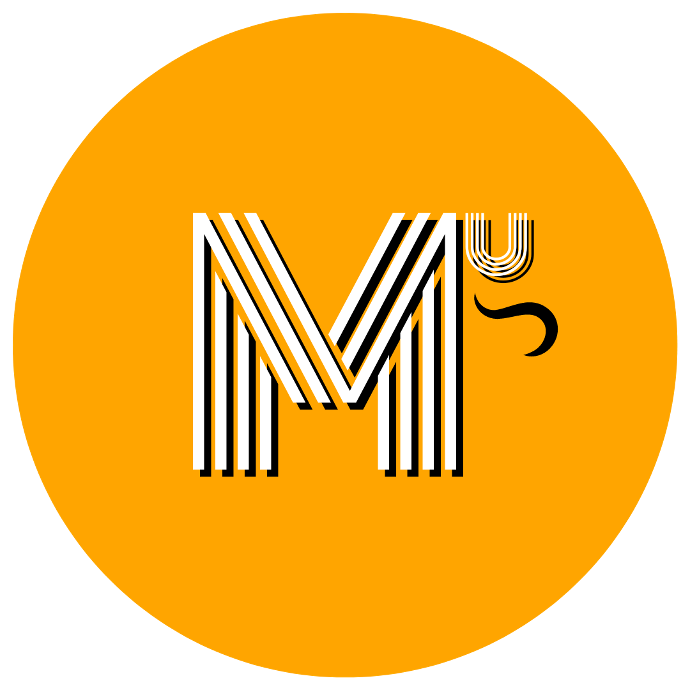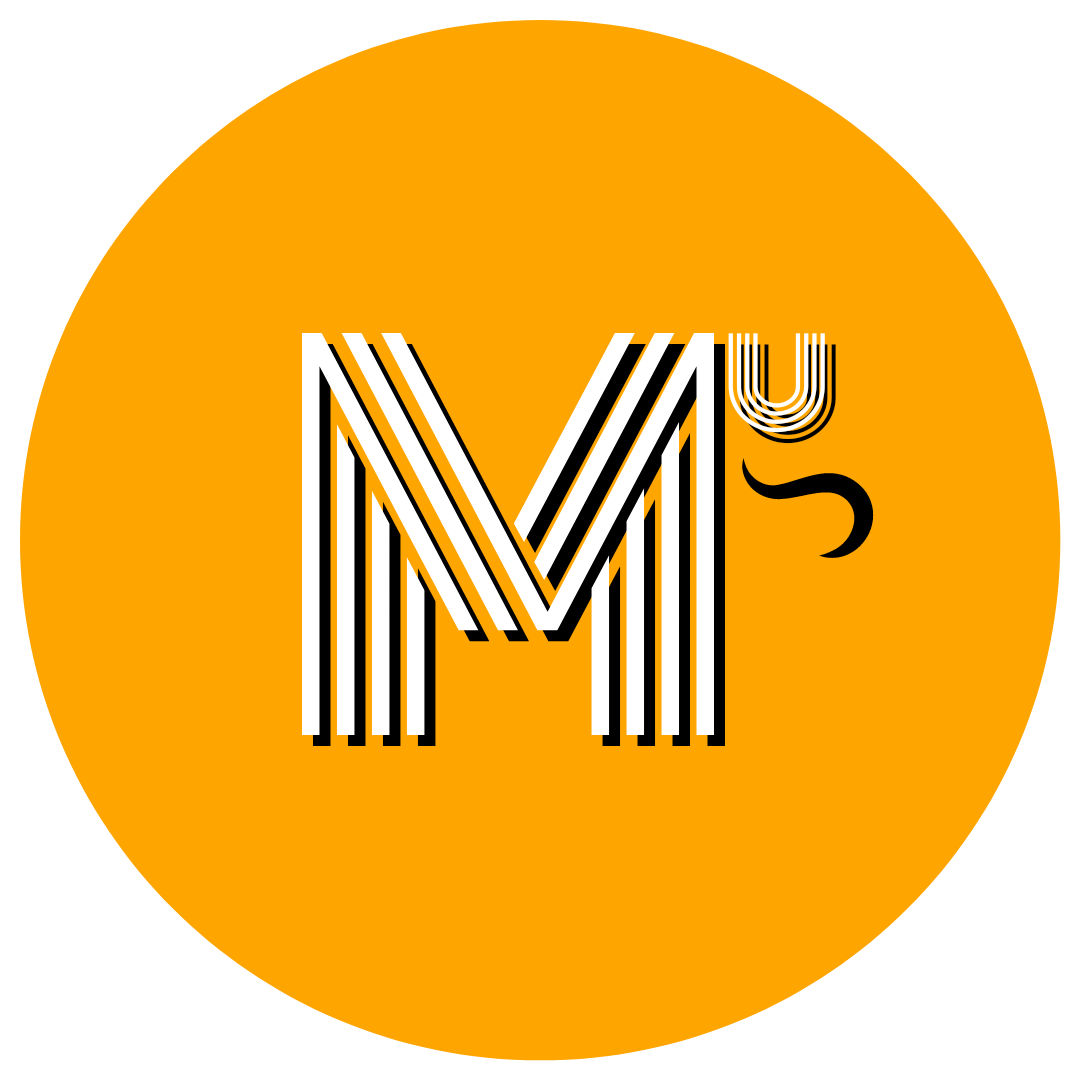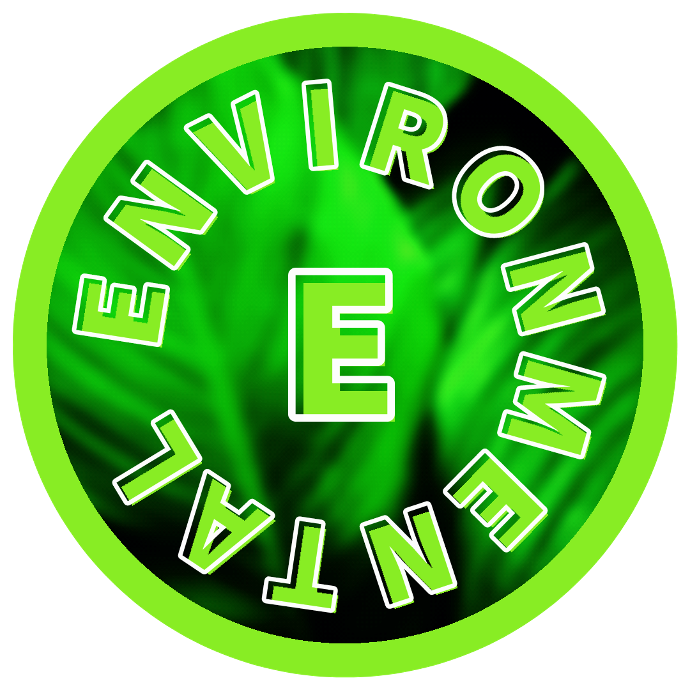 election / vote schedule.

31st October 2022ad
the following are candidates in the election: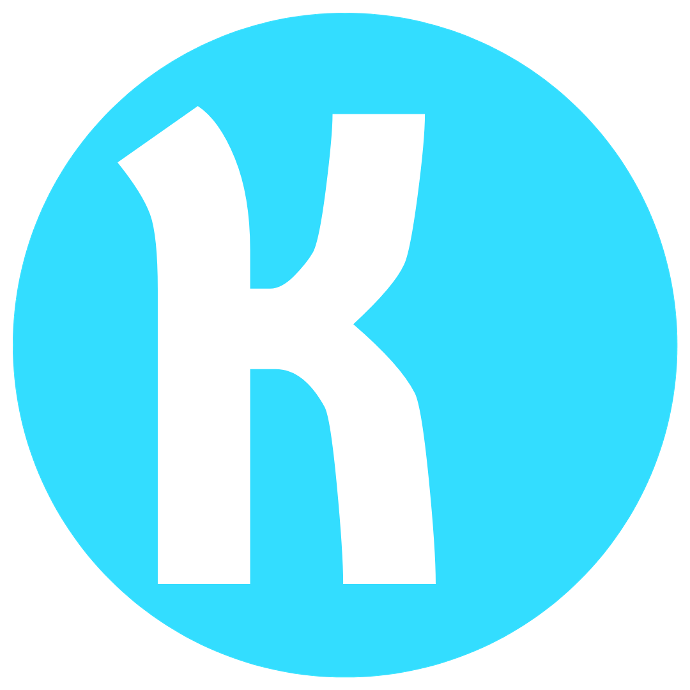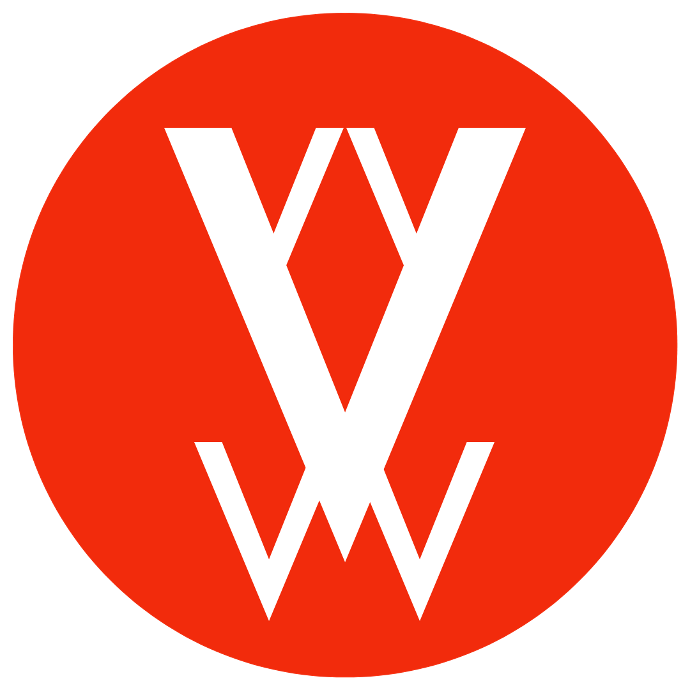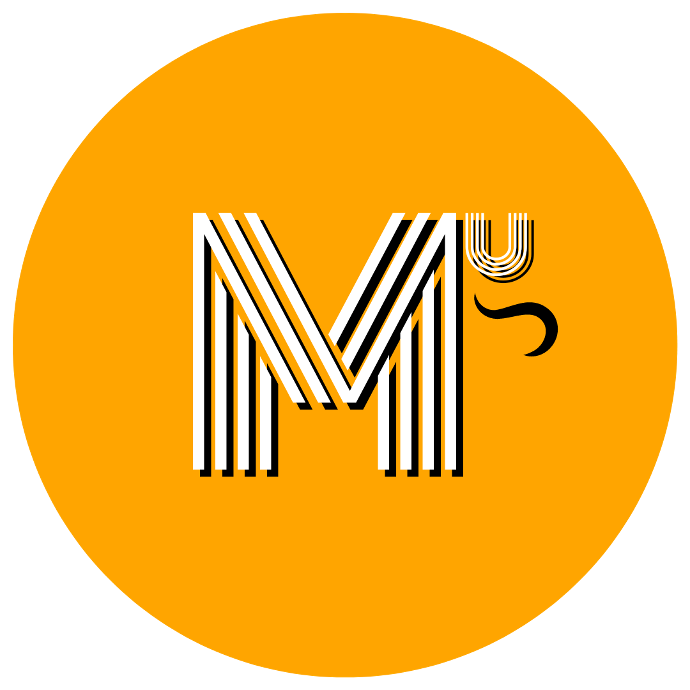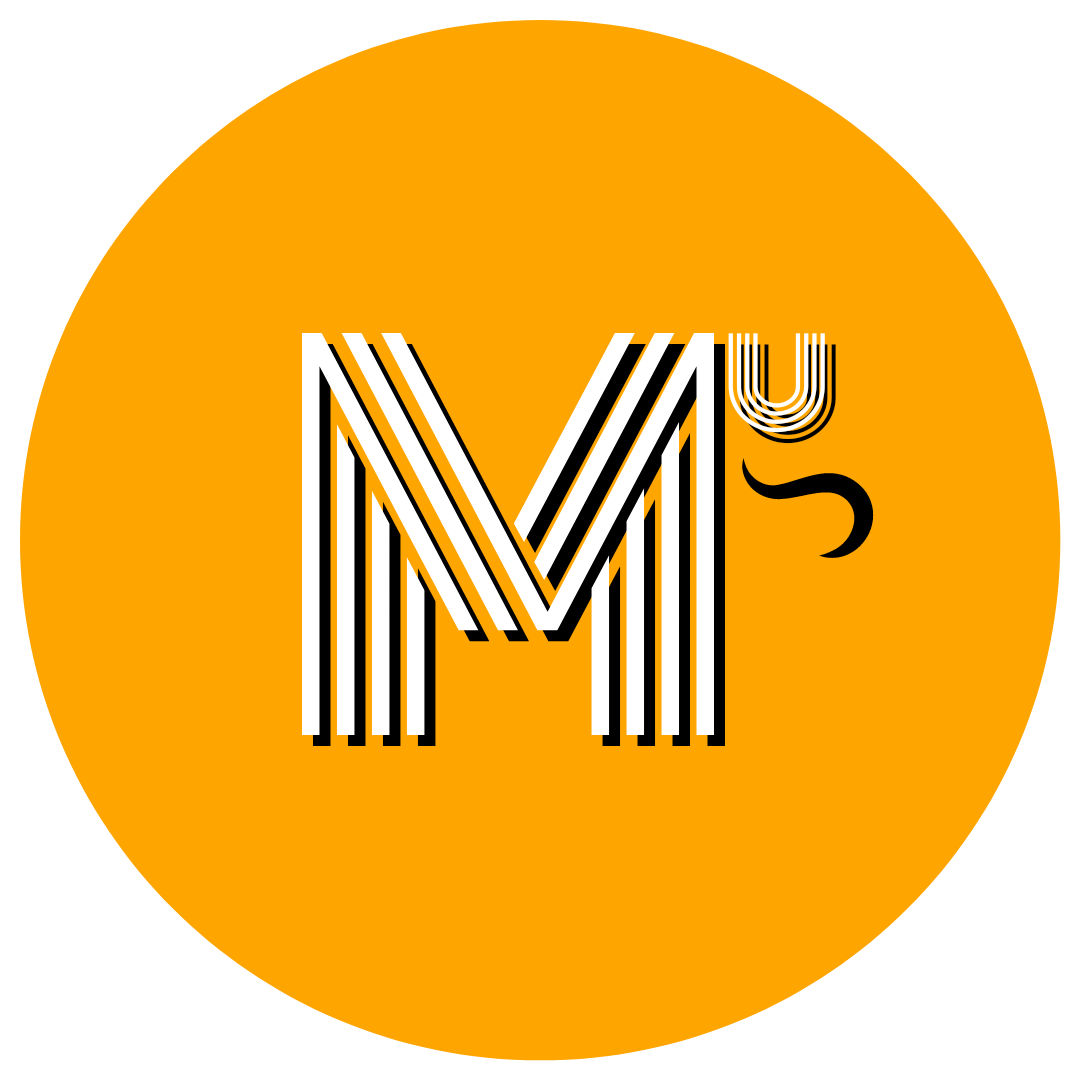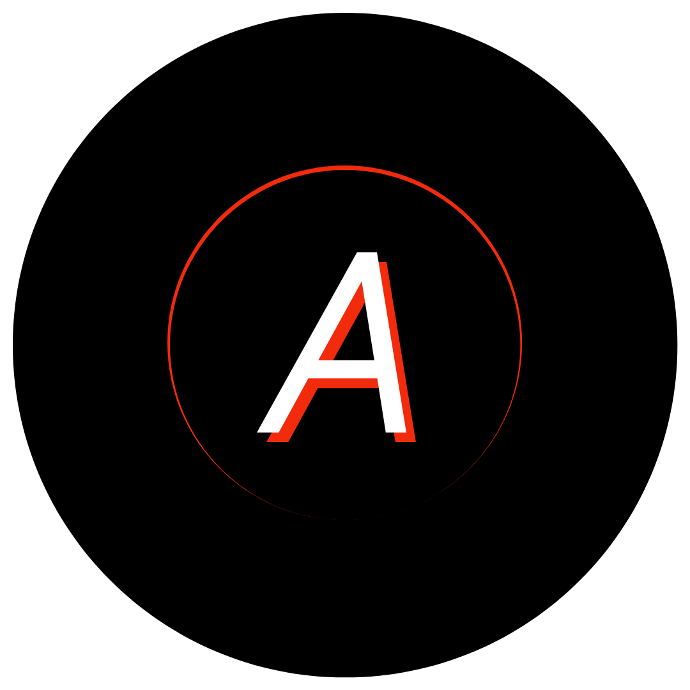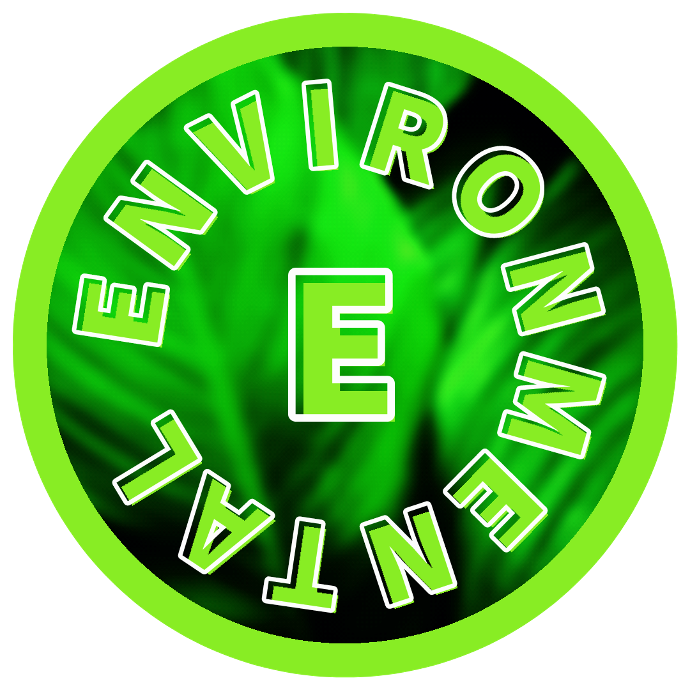 182,030+ citizens in Parnu are estimated to vote in this election
The election system follows the "rating system"
current seats in parliament
[110]
LATEST ELECTION NEWS
Anarchist Party wins election, gains 30 seats in Parliament. Albert Martines elected Prime minister, Aino Rebane becomes Foreign Secretary and chief advisor.