below is a listing of Parnu embassies in foreign nations.
"An embassy is a group of government officials, headed by an ambassador, who represent their government in a foreign country. The building in which they work is also called an embassy." these help Parnu citizens in foreign nations access help if needed, and for the native country a quick line of communication to Parnu.

Obocchama Kun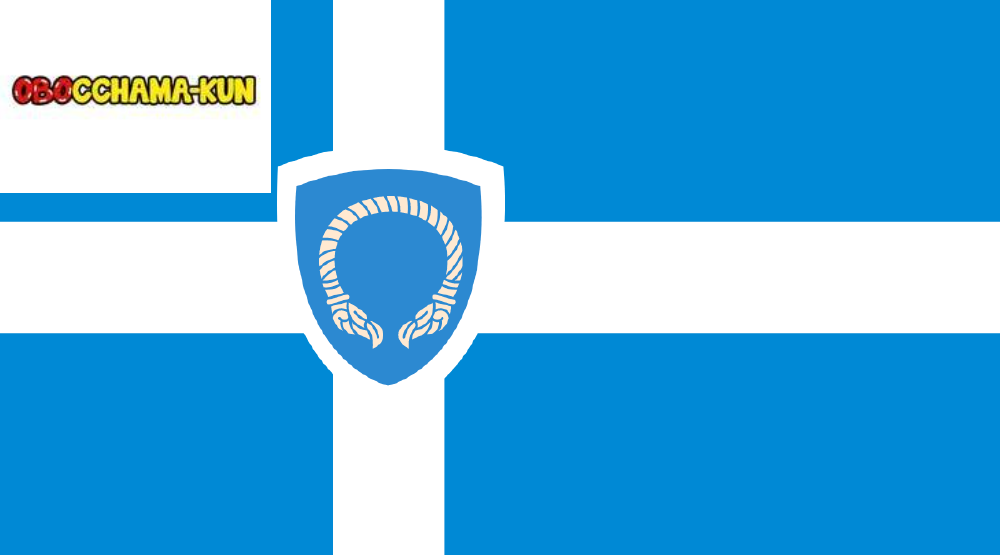 Embassy established March 9th 2082 ( Nov 15th 2022ad )
There are 4 embassies in Obocchama-kun.