Ministry of Transportation ​
Parnu Air Navigation Services [ PANS ] is the administrative organisation for air travel and regulations in The Republic of Parnu.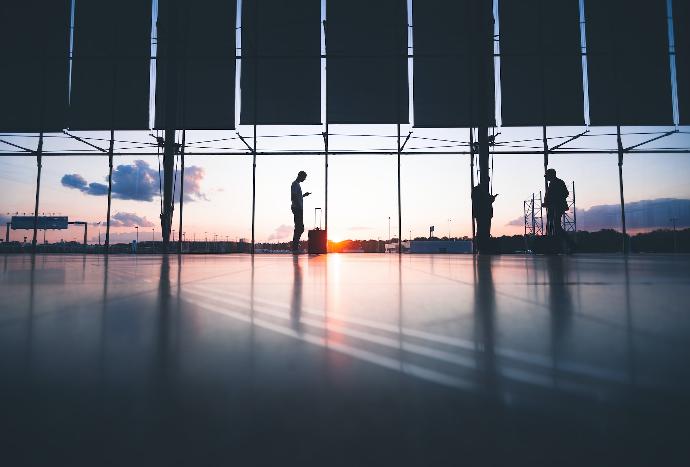 Airports
The P.A.N.S owns all airports within Parnu and has several regulations and has helped declare laws around the operation of these airports. increasing safety and family friendly environment.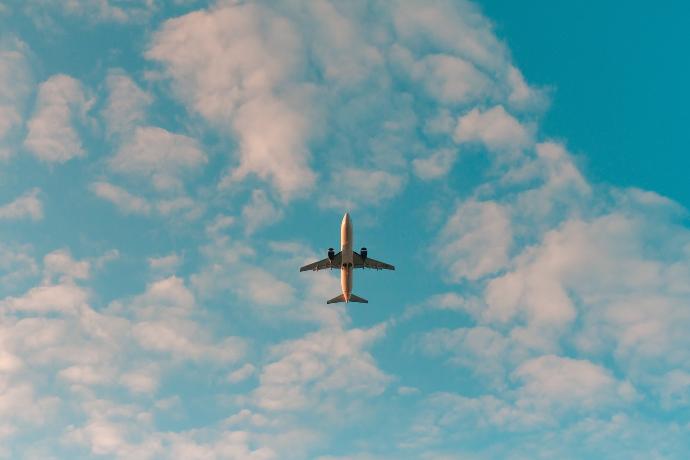 Aircrafts
Like airports, P.A.N.S has helped develop laws around how aircraft are operated in Parnu airspace, as well as telecommunication standards and directions inside aircraft and airports.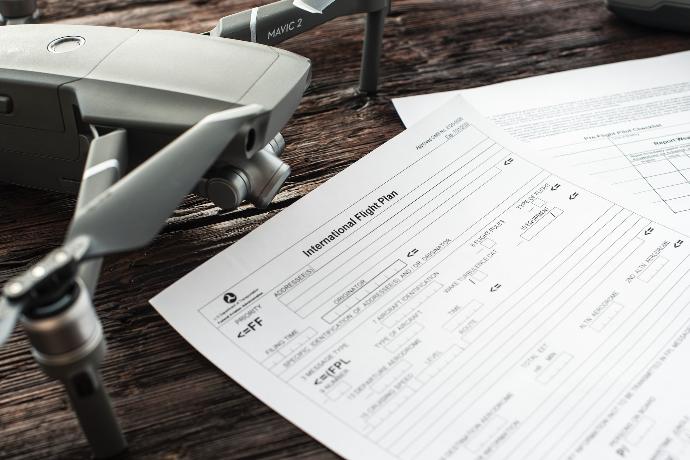 Regulations
Regulations are a major part of P.A.N.S. there are regulations and classifications for aircraft that include; planes , helicopters and drones also navigational equipment and telecom codes and naming procedure


P.A.N.S mcdu software becomes mandatory.
On August 11th 2089'P.A.N.S fully integrated Emergency warning system' has now been integrated into all aircraft serving flights into and from Pärnu.
P.A.N.S helps in emergency landing at Parnu Int.

On November 17th 2088 P.A.N.S Air Traffic Controllers at Parnu Int. Airport received a transmissions from an Ilmavagi aircraft , the aircraft declared emergency status and requested an emergency landing at the airport 5km away from final approach. With all grounded aircraft halted thanks to an emergency alert system allowing all aircraft complaint with P.A.N.S technology to receive it, the runway was cleared and the aircraft was able to maintain all contact with the ATC and successfully land at the airport safely with minor injuries. [note this is not written in the PNB article]
Previous
Next